It's likely that you have come across Vector Marketing through an email list, on social media or got it recommended by a friend or family member.
Is Vector Marketing a scam? Is it a possible pyramid scheme? These are probably questions you're curious about because the whole business opportunity does seem to be worthy of skeptism right. Maybe you're a college student who's stumbled across this opportunity or were told about…
First and foremost I must commend you for actually doing a bit of extra research before committing to purchasing or joining Vector Marketing. For all you could have known, Vector Marketing may very well be a scam and rob you of your money so this review could help you find anything peculiar about it.
To be totally transparent with you I haven't used Vector Marketing so I can assure you that I will not attempt to sell you on it unless of course it's worth investing in.
What I will aim to do is provide you with an unbiased 3rd party review of Vector Marketing that will hopefully help you to make the correct decision in the end.
---
PRODUCT NAME: Vector Marketing
OWNER/S: Subsidary To Cutco Cutlery
TYPE OF PRODUCT: Direct – Marketing Cutlery Sales
PRICE: $400 (for the "loaned" demonstration kit)
SUMMARY: Vector Marketing is not a scam or a pyramid scheme for that matter but, I also don't think it's that great a business opportunity to pursue. The company has had to settle a lawsuit due to its poor payment structure for mandatory events for $6.45 million.
Beyond this a lot of their independent distributors have complained about how the payments aren't consistent and the fact that in order to really make anything worthwhile with Vector, it will require that you actually know how to sell online and offline. The reality is that the base pay of around $15/hour just doesn't cut it especially if you've got to do a lot of travelling to destinations in between.
I'd personally suggest avoiding Vector as there just are better online opportunities out there or even just normal job opportunities in general.
FINAL RATING: 2/5
RECOMMENDED: NO


---
WHAT IS VECTOR MARKETING?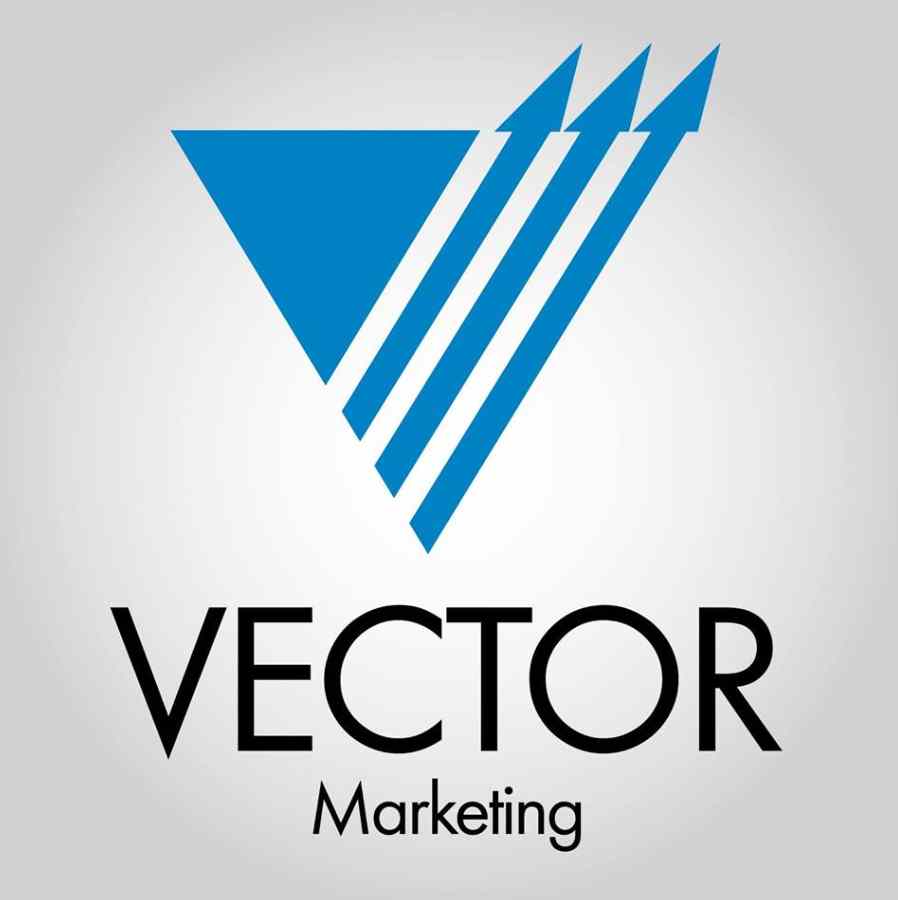 Vector Marketing is a direct sales company founded in in 1981 through which members sell cutlery made within Cutco Corporation. Vector Marketing is also a subsidiary to Cutco and is based within New York, USA.
They mainly target college students to join their workforce which is done in a number of ways like
Word-of-mouth
Online ads
Letters and
Newspaper ads.
Social Media
They mostly recruit individuals within USA and Canada. As it isn't a MLM, Vector doesn't require you to recruit others to make money, instead what you will act as is an independent distributor that makes money for any direct sales or just meetings you participate in (I'll get back to this in a bit)
So essentially what it is is a sales job but, in this case you'll be selling knives and other Cutco Cutlery.
==>Click Here To Access My FREE Make Money Online Guide!<==
---
THE PRODUCTS VECTOR MARKETING SELL
As I've stated already, Vector sell cutlery products manufactured by Cutco corporation which basically include knives, knife sharpeners and what not, more or less everything that Cutco themselves sell, you can check it out by clicking here.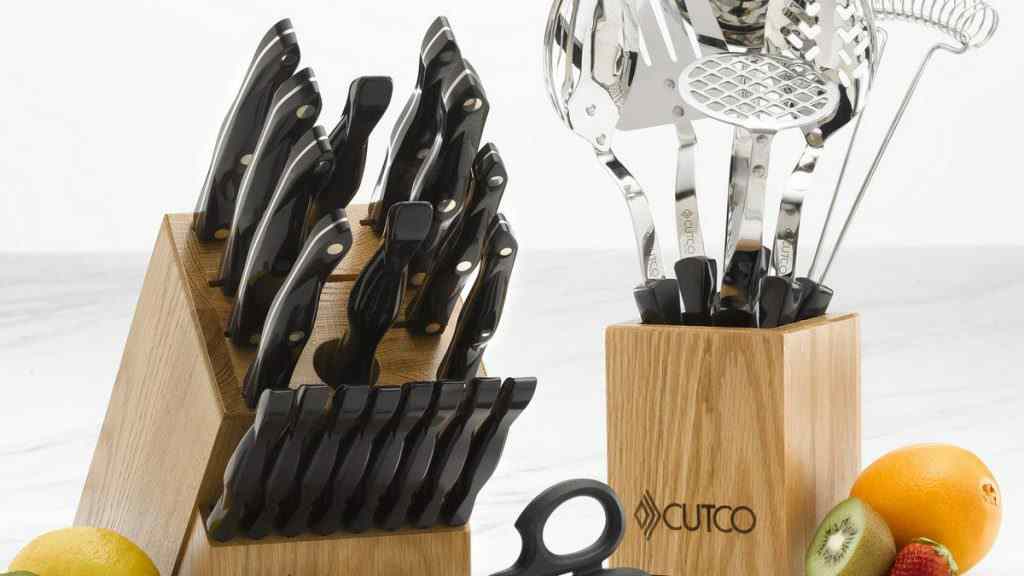 The knives are definitely more expensive than other brands, it's possible to even get them cheaper on amazon but, there's not much else to the products that you'll be selling with Vector

---
ARE THE PRODUCTS ACTUALLY GOOD?
As for the quality of the knives Vector sell, I can't speak for the quality myself as I've not tried them however, after doing a bit of research on other people's opinions on them this is what I found
The products themselves weren't shown to have any issues so if you're planning to sell them there's not really anything negative although the pricing for then are on the more expensive side.
Do You Want To Make A Full Time Income Just As Many Have Been Doing For Decades, If So Check Out My #1 Recommendation! 
---
HOW TO GET STARTED
The starting process is slightly complicated but I'll try explaining how you can join if you genuinely want to join. First of all in order to become a member within vector you'll need to go through an interview.
The interviews aren't really that interesting and actually do require you to attend in person so that you can check out what vector have to offer.
It's definitely a lot different to your average online biz but, it shouldn't be too hard to join. Of course in order to make sales you'll also be required to purchase one of the demo kits, well to be fair they do claim that you can loan a kit but, from what I've researched if you're unable to meet the sales criteria or if you want to leave, you will have to pay $400.
So the starting costs are essentially $400. It's not the most expensive of things to get involved with however, up till now it doesn't come off as an all too appealing opportunity in my opinion
Do You Want To Make A Full Time Income On Your Laptop? Do You Want The Freedom To Work Whenever You Want Wherever You Want? If That's What You Want My #1 Recommendation Might Just Help You Get There!
---
HOW DO YOU MAKE MONEY WITH VECTOR MARKETING?
Once you've joined Vector marketing you'll probably be curious as to how much you'll actually make through the syetem right, is it purely commission based or is there more to it?
Well as it stands Vector themselves state that you'll get paid regardless of if you make sales. As long as you go to the specified destination and show a demonstration of the product you should paid. Vector don't state the exact payment per hour themselves but, from my research I found out that it's around $15/hour.
As for any sales you manage to make, the commissions start at 10% and go upto 35%. The base pay is decent on the surface however, the real money in the end will be made through selling the knives.
A very important thing to note is that many people haven't been paid as they were supposed to by Vector, there are a ton of complaints regarding their system in BBB which may make vector a lot less appealing than you initially thought.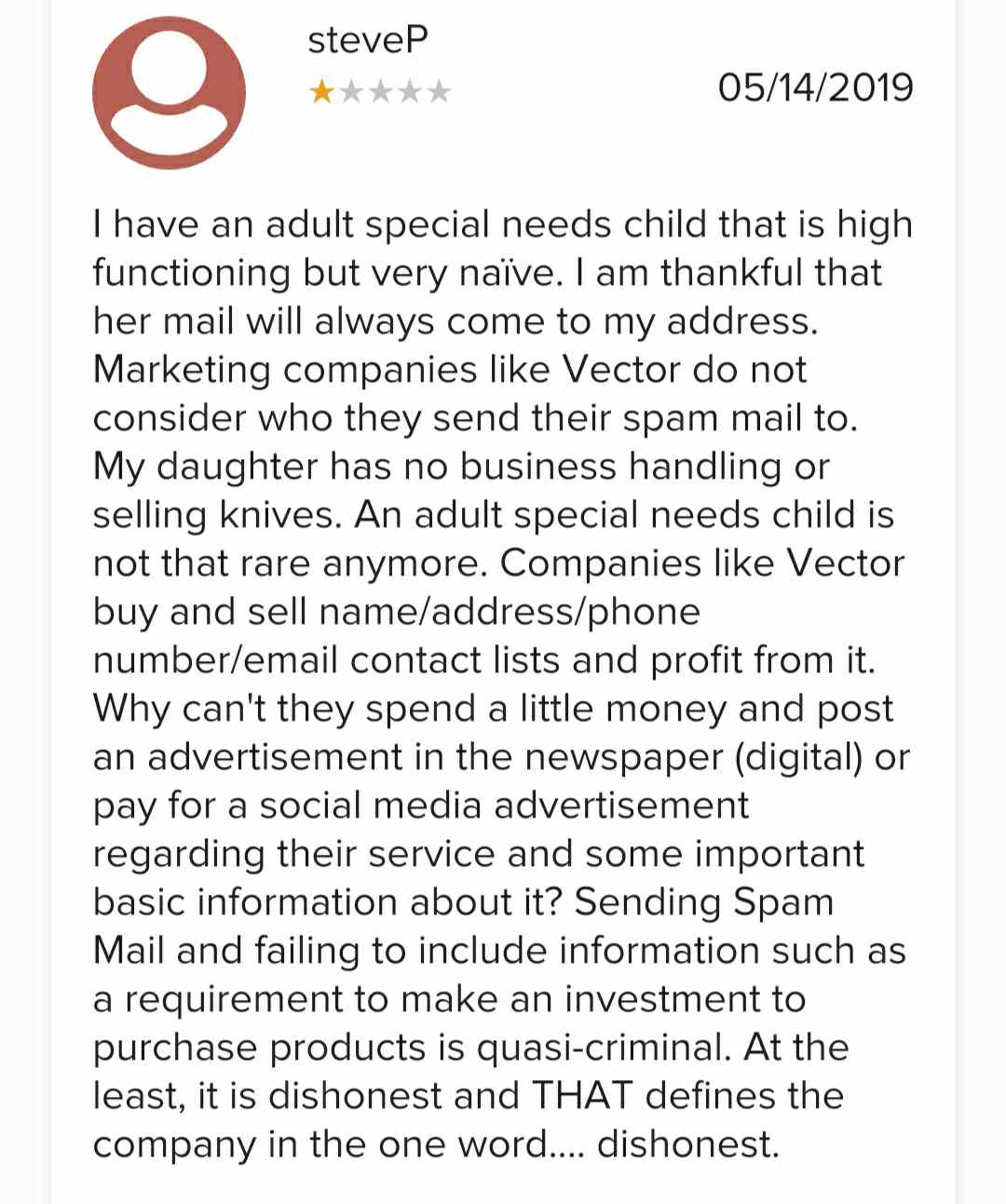 If You'd Rather Spend Less And Make A Full Time Income My #1 Recommendation Is Probably The Best Way To Go So Why Not Check It Out! 
---
THE NOT SO GOOD THINGS
They Target College Students
I don't know why they do this but Vector's core target are, I guess you could say desperate college students that need some money.
They seem to be calling them on the regular or even trying to sell the idea of joining through on campus persuasion. They market it as a free opportunity to join yet don't tell you how there are mandatory meetings you need to go to or how you don't get paid until you arrive at the specified destination to demonstrate the knives.
I guess it's easy to prey on younger people when a job offers a $15/hour wage but, a lot of these college students complain that they utilise unethical means to force them to remain as members
I guess it also doesn't help that the demonstration kit that's loaned in the beginning will cost $400 if they decide to leave early. For a college student that's quite a fair bit to part with and also why these college students can't really leave until they've come up with some money.
Travel Costs Will Add Up
As I've said before, you'll need to pay for travel costs yourself and vector won't reimburse you for any travelling that you'll need to do.
If a demonstration spot is an hour away, you'll need to first get there and once you start showing off the products is when you'll be paid for your work.
If the gig only lasts an hour, the overall profits probably won't be worth it, especially if you couldn't make any sales. These travelling costs will add up and with the sporadic nature of the job, you probably won't be making very much and for the offers you do manage to acquire, the travelling costs will add up too.
The travelling costs for the mandatory meetings will also add extra expenditure to the table over time too so, it's best to be mindful of these if you do decide to join the company.
Lawsuit
This area might be a little worrying but yes, vector marketing have been involved in a pretty major lawsuit . Not too long ago Vector Marketing actually settled a $6.45 million lawsuit with sales representatives who were required to attend training sessions but were not paid.
So it's kind of a bad thing for vector marketing. Maybe if you joined before the lawsuit was settled you may have been in a similar situation to this. I hope at this point Vector have solved this issue nevertheless, a lawsuit definitely isn't a good look for them and a major reason as to why you should consider avoiding this company.
If You're No Good At Selling You're Out Of Luck.
This one point is self explanatory, yes Vector do offer a "base pay" for everyone even if they don't manage to make a sale however, there's not really much potential in that and members probably won't even get enough hours to make a decent amount which is why selling the knives will be pretty crucial.
Of course this also means that you've got to either really buckle down and understand how to sell better or already be pretty good at sales.
Face to face selling, in my opinion, is unlikely to cut it even if you're good because as I said, you might not get enough potential customers which is probably why you've also got to learn how to market online. This will definitely going to cost you some extra money.
In every possible scenario, if you want to make it with Vector and not be a member that quits after a week or a month like so many others have, you've got to improve your sales game.
Do You Want To Learn How To Make A Full Time Income Online From A Community Full Of 1000's Of Experts? If You Do Want To Check Out My #1 Recommendation
---
THE GOOD THINGS
It's Been Around A While
The fact that the company been around since 1981 definitely insinuates that Vector isn't just your run of the mill firm. Most companies tend to fail within 10 years so Vector Marketing being around for 38 years, at least to me, shows that it has some credibility.
Approved By The DSA
The fact it's also backed by the direct selling association makes it a little more credible too.
I'm not saying that this should mean you should join them but, it's definitely good thing that the DSA approves of the Vector.
==>Click Here To Access My FREE Make Money Online Guide!<==
---
IS VECTOR MARKETING A PYRAMID SCHEME/SCAM?
I personally do not believe that vector marketing is a pyramid scheme or a scam however, I also don't think it's a very good opportunity to pursue too.
I say this because the turnover in profits for any independent distributor will not be great, especially if you're not able to sell the products and the fact that it previously had a lawsuit on its failure to pay its members income for events that were mandatory in the past shows that Vector doesn't really have the best track record.
Of course people also have the concern that the company's a pyramid scheme but, I don't believe that's the case because it doesn't rely on its membership to recruit others in order to make money for the company.
They do sell real products so if you're concerned about this point, just remember that Vector isn't actually a MLM.
MLM companies have a different structure as the likes of Melaleuca, Traverus, WGN, Talk Fusion, Forever Living all work differently to Vector Marketing and do rely more on recruitment of just sales. On top of that you also don't get paid an hourly rate within these MLM's either..
All in all I think you should avoid this company as it has a lot of problems of falsely advertising certain elements of itself and if you'd rather avoid all these problems with the management as well, I highly suggest you avoid joining vector.
---
MY PERSONAL RECOMMENDATION
I'd suggest you check out my personal recommendation if you want to make good money online, though I'll warn you right now, it isn't something through which money will come very easy.
It is nonetheless and in my opinion a great business model for the online space.
So what is this method that I'm talking about?
This method I'm talking about is affiliate marketing. 
The reasons as to why I recommend it over Vector Marketing is because :
– There's a lot of potential to make money through it
– it is a legitimate method that has been working consistently and continues to grow as more businesses want individuals to promote products
– it is a very scalable business
– and because it is free to start up, no unnecessarily large start up funds needed.
The service I recommend is Wealthy Affiliate. It's free to sign up to and will get you set up and ready to start your affiliate marketing journey within minutes, as it did for me when I begun my journey.


If you have any questions that you would like to ask me regarding Vector Marketing, feel free to do so in the comments section below and I will get back to you as soon as I can. If you have your own thoughts about Vector Marketing and would like to talk about it, again feel free to do so in the comments below!
Thanks
Amhil