When was the last time you evaluated your overall financial well-being? Sure, you know how much you have in your account, and you are never late when the bills come due. But, if you haven't taken an in-depth look at your finances in the last year, today should be the day. Here are a few questions to ask yourself as you evaluate your personal economics.
Looking to create and grow passive income online? Contact Mild Matters of Money to begin your affiliate marketing journey!
Do I have safety nets in place?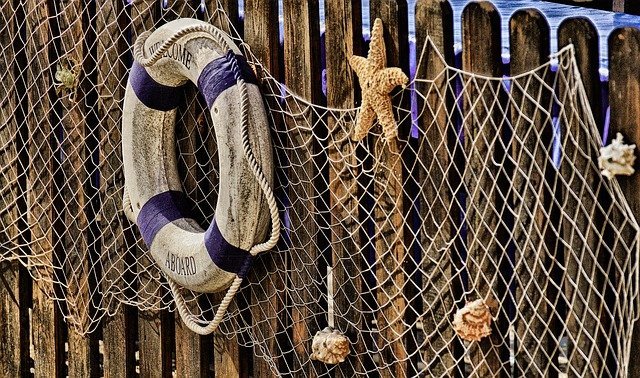 Financial safety nets are meant to ease the burden if you experience an emergency. While you might think of a savings account or 401(k), there are other ways to protect your family. Auto and life insurance are two of these. 
Your automotive insurance will lessen the chances of your personal assets being seized in case you inadvertently cause property damage or bodily injury to someone. Spend a few hours reviewing your insurance policies. Don't be afraid to compare rates between providers and make sure that you are getting your money's worth when it comes to personal injury protection, full, or uninsured motorist coverage.
Life insurance is a bit trickier. You're not required to have it, so there is no minimum amount you must purchase. However, if you have children or people who depend on your income, insurance can keep them afloat if you are suddenly no longer able to support them. You can use an online calculator to get an idea of rates before you shop around.
Do I have goals, and am I on track to reach them?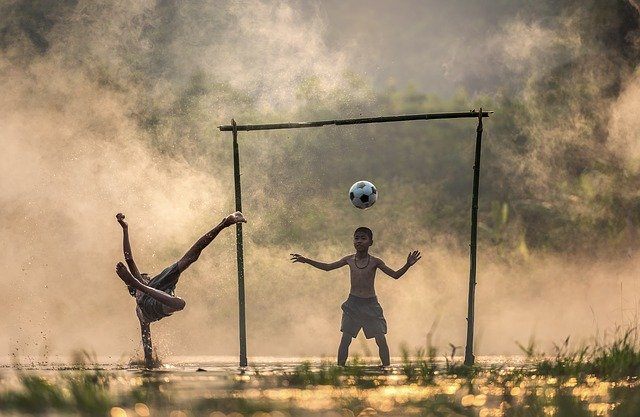 If you don't have financial goals, you should. Even if your income doesn't leave much wiggle room, without goals, any extra money you have at the end of each month has no purpose. Sit down and evaluate where you want to be financially in six months, one year, five years, and beyond. If you want to have $1,000 saved up by this time next year, mark that on your calendar and set up automatic deposits into a savings account. Likewise, if you want to save up for a down payment on a house, you'll need to start looking for ways to put money aside as early as possible.
Financial goals do not always involve cash. The Dollar Spout money-management blog asserts that financial goals can be anything from boosting your credit score to educating yourself on personal finance. Whatever your aspirations, write them down and hold yourself accountable.
Are my books balanced?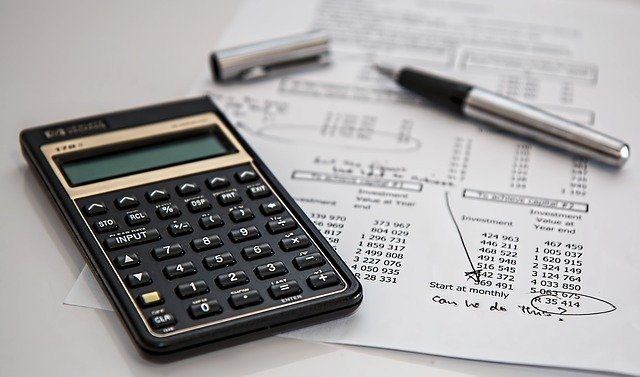 In a perfect world, your earnings exceed your expenses. But that is not always the case. If you find that you are over-using your credit cards, dipping into savings, or paying bills late as you wait for your direct deposit, you will benefit from budgeting, trimming your expenses, and creating new revenue streams.
If you have never sat down and looked at your in- and outgoing expenses, create a budget spreadsheet to get a realistic view of where you are currently. This spreadsheet will give you a chance to figure out where your money is going, and which non-necessities you can do without. For example, if you are spending $150 per month on premium cable, you may be better off cutting the proverbial cord and putting that money aside for a rainy day. When you thin your budget to its minimum and find that your dollars still don't go quite as far as they should, it may be time to consider a part-time job or start freelancing to put yourself ahead.
Do I have alternatives?
It is one thing to have money in the bank, but the digital age makes it possible to have other types of assets. Cryptocurrencies, which is a type of virtual money that's almost impossible to counterfeit, is a valuable alternative to gold-backed dollars. Cryptocurrencies are developed using block-chain technology, and can be bought and sold online similar to the process of buying stocks.
Thinking about money is not always pleasant, especially if your finances have changed and you are afraid to change your lifestyle and habits. However, just as you would not neglect your physical health, you can't leave your wealth wellness to chance.