It's likely that you have come across Pruvit through an email list, on social media or got it recommended by a friend or family member.
Is Pruvit a scam? The reasons why you're here is because you have want answers right so, that's what I'm going to provide for you within this Pruvit review.
First and foremost I must commend you for actually doing a bit of extra research before committing to joining Pruvit. For all you could have known, the product could be a major scam so the fact you're here right now, researching whether or not that's the case is a pretty smart move on your part.
To be fully transparent with you, I am personally not a member of Pruvit so I can assure you that I will not attempt to sell you it unless of course it's worth investing in.
What I will aim to do is provide you with an unbiased 3rd party look at Pruvit that will hopefully help you to make the best decision you can in the end.
---
PRODUCT NAME: Pruvit
OWNER/S: Terry Lacore, Chris Harding, and Brian Underwood
TYPE OF PRODUCT: health and wellness MLM
PRICE: $37/year + $350 + monthly autoship
SUMMARY: The good news is that Pruvit is neither a pyramid scheme or a scam, it's a legitimate MLM company that does appear to sell good quality products according to users however, this doesn't mean I'd recommend you join the company.
The heavy emphasis on recruitment to succeed, the really expensive start up costs, the products also being really expensive and the generally low success rate that MLM's seem to show on a regular basis, are the main reasons why I wouldn't recommend investing in this company.
FINAL RATING: 2/5
RECOMMENDED: No

---
WHAT IS PRUVIT?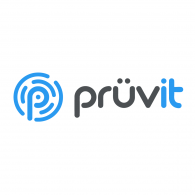 Pruvit is a health and wellness MLM, that mainly focuses on keto based products, and was co-founded by Terry Lacore, Chris Harding, and Brian Underwood in 2015.
The health and wellness industry is so oversaturated at this point that having another one join the market simply means the competition is bound to get harder for normal folk who want to do business with Pruvit.
I've literally checked out 50+ health and wellness based MLM's over the years, some of which include Morinda, NeoLife, Univera, Vida Divina and a bunch more but, you see where I'm going with this, succeeding with Pruvit won't be easy considering all of this competition.
There isn't much information about the owners online but, I do know that Terry has quite a bit of experience working within the MLM industry because over the years he has worked with some very popular MLM's in Tic Energy Group, Bhip Global, and American Mortgage Protection,
Now, whether or not his experience makes Pruvit a genuinely good opportunity to pursue is a different matter. That's why in this review I'll be going over whether the business opportunity offered by the company is worth pursuing or whether you should give it a miss.
==>Click Here To Get Access To My FREE Make Money Online Guide!<==
---
PRUVIT PRODUCTS
It seems like Pruvit only promote one product within their shop called Keto//OS Nat, which comes in multiple different flavours and retails for $130 at the writing of this review.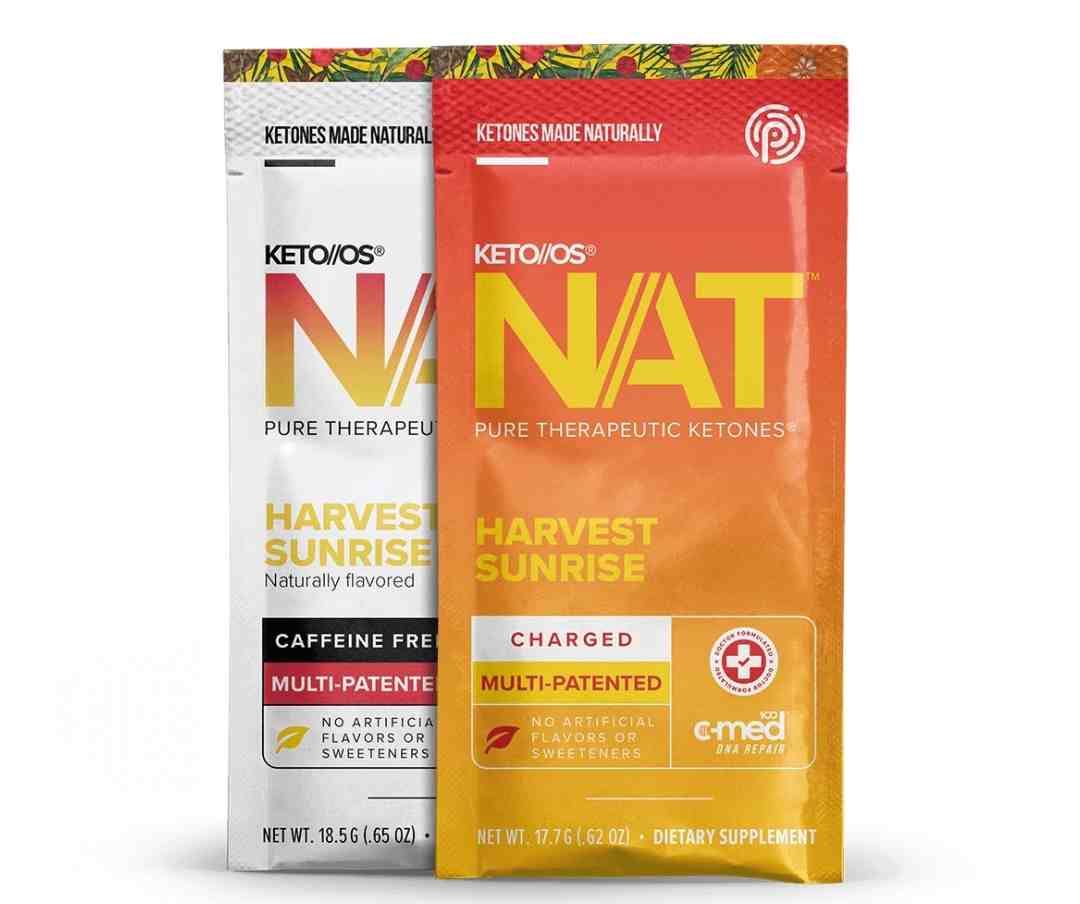 This product is described as being the world's first and only "Pure Therapeutic Ketones made naturally". Of course I can't really substantiate this claim but, I'd suggest to not take it too seriously considering the large portion of MLM's in the health and wellness tend to over exaggerate claims even if they are, to an extent, true.
The health benefits for this product include the following :
supports healthy cell function
rapidly repairs DNA
boosts immune function
elevates essential amino acids necessary for optimizing body composition.
As I've not tried these products myself, I can't really give you too much information on if the mix works as well as described but, according to reviews of the different flavours on amazon, the keto benefits of the Keto//OS Nat seem to be there and they do appear to work.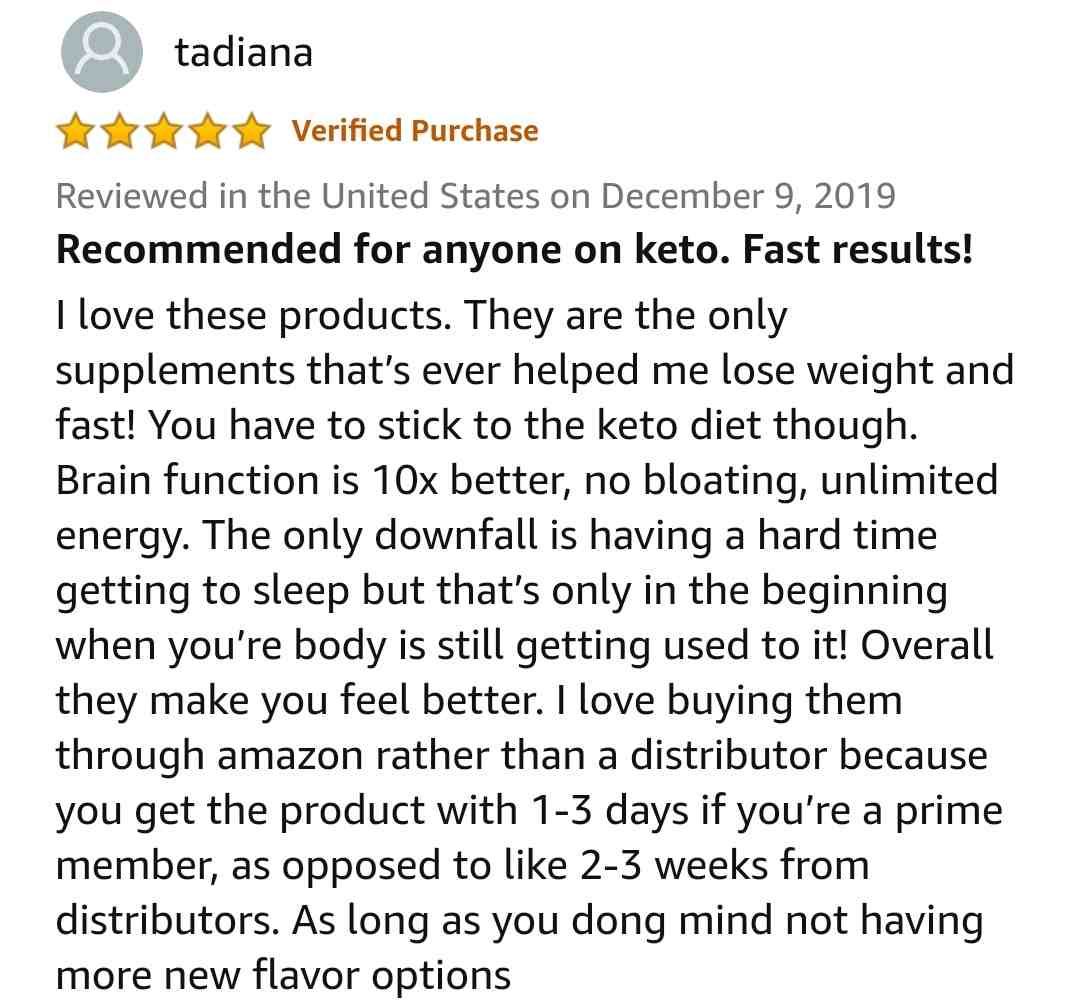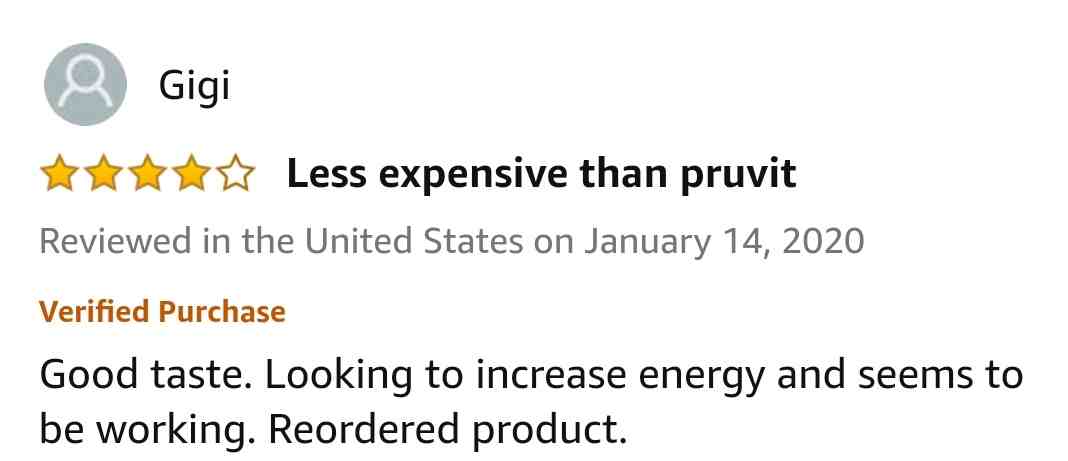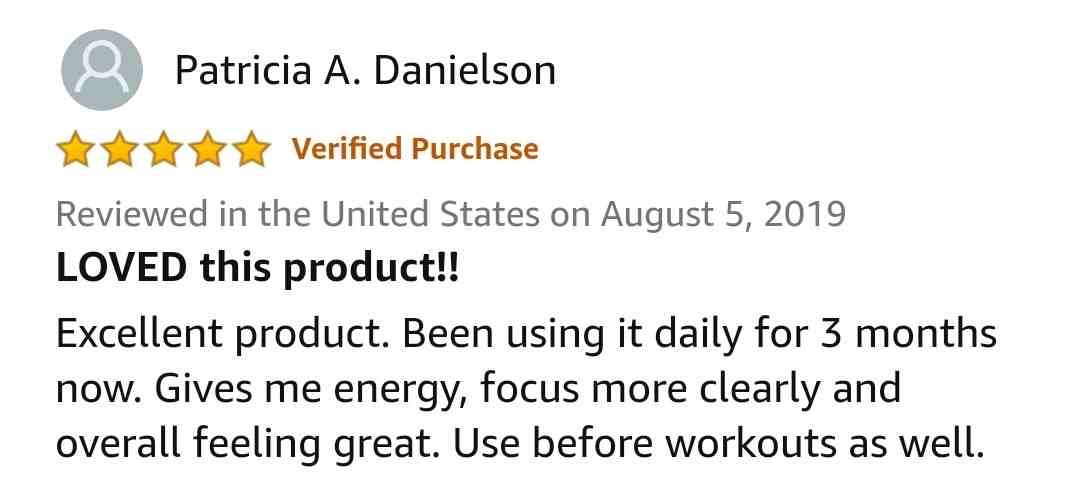 Besides the main flagship there are other product offerings by Pruvit such as :
KETO//OS Black Label
KETO//OS PRO
SIGNAL//OS
KETO//UP
KETO//KREME
MCT//143
Keto Reboot
BETTER//BROTH
MITO//PLEX
The cheapest product offered by Pruvit starts at $49 but the majority of the items offered within their line up are around $100 range. This shows how expensive the products within the company are, costing significantly more than your average keto mixes.
If you want a more indepth look at each of the products offered, click here to check them out.

---
HOW DO YOU MAKE MONEY WITH PRUVIT?
As is the case with pretty much all MLM businesses there are 2 ways to make money with them, Pruvit being no exception.
1. The first method is by directly selling the product to other individuals and in return make a commission for the sales
2. You make money through your recruits and downline, by getting residual income by following and meeting certain criteria as well as make money through bonuses and incentives due to meeting company set goals.
---
HOW TO GET STARTED
In order to join Pruvit you'd initially need to purchase the membership which will set you back $37/year. After this you'll need to purchase their Prototype starter pack which will cost another $350.
And lastly, in order to maintain your membership status with Pruvit and ultimately earn with the company's compensation plan, you will need to invest a further $76 to $133 per month through an autoship plan
This means in total, to maintain your Pruvit MLM business for a year, you'd need to invest around $1.3k. This isn't the most expensive of start up costs I've seen within the MLM scene but it still is a lot of money to pay for, quite frankly, a very difficult business to succeed within.
Discover How I Made $173 Through A Single Sale Using This Online Business Model, Click Here To Read My Full Money Making Guide On How I Did It! 
---
COMPENSATION STRUCTURE
The compensation plan is the most important document for potential consultants to learn, that's why in this section I'll be covering it but, I'd only be doing so briefly. Therefore, in your spare time, if you're really serious about joining the company, I'd suggest going over the plan a few times until you understand, to a decent level, how things work within Pruvit.
Retail Commissions
The first way to make money with Pruvit is by making personal sales. Although it doesn't seem to disclose the commission rate on the pdf file, or maybe I couldn't find it, I'd assume it'll probably be within the 20% per sale range.
Residual Commissions
This commission is one that pays you based on your rank and through the use of a unilevel structure. A unilevel structure is one that allows an affiliate to recruit infinitely in the horizontal sense whilst vertically the earning potential will be capped. In this case the commissions will be capped at level 11.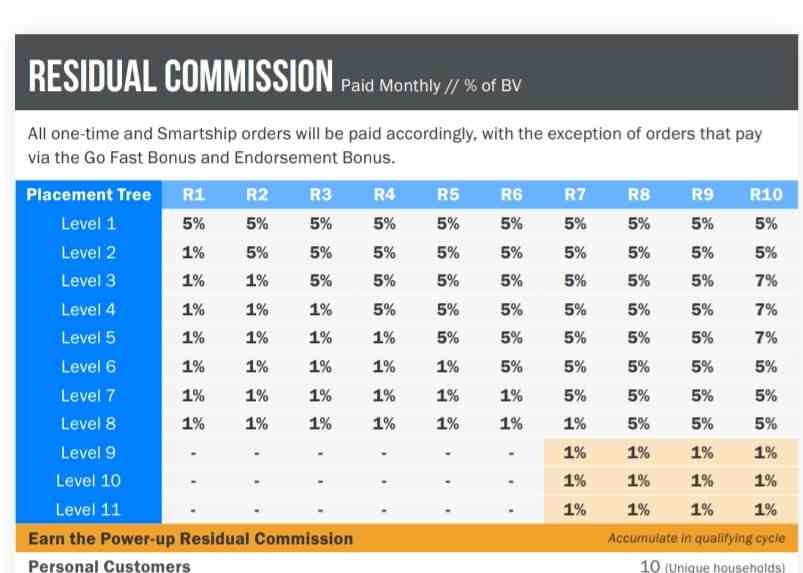 The image pretty much shows the amount of commissions an affiliate can earn ranging from 7% to 1%.
Fast Start Bonus
The fast start bonus will pay you a percentage of the sales generated via a prototype starter kit and can be paid residually until the fourth level.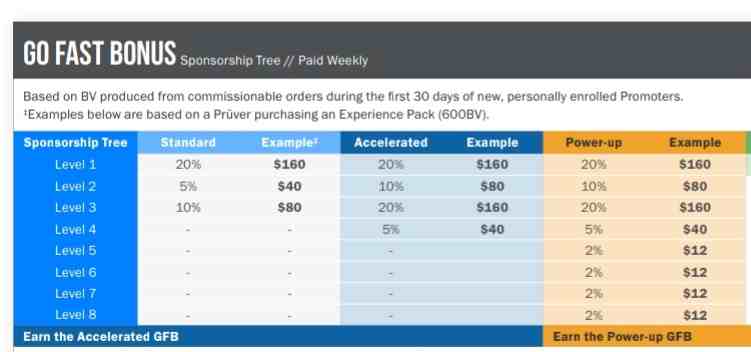 The amount you'll be able to earn will be dependant on your rank too. As for the amounts you can earn per sale, it'll range from a 20% commission to a 5% commission.
Besides these 3 elements, Pruvit have various other bonuses such as a residual match bonus, MVP mentor bonus, a champion bonus and various other incentives.
If you want to check out the rest of the various bonuses offered by Pruvit, I'd suggest checking out the official documentation by clicking here or simply watch the video below.

---
THE NOT SO GOOD THINGS
You Will Need To Recruit A Lot To. Succeed
Although retail sales can make some people very successful with Pruvit, it'll be through recruitment where most will find true success with the company because making money through residual commissions, which may even start making you more in the future whilst working less, is a lot easier to scale than trying to increase your sales.
That's why I always say that if you're not already good at recruitment or aren't willing to get good at it, you won't find much success with any MLM let alone with Pruvit.
The Products Are Really Expensive
The products being around $100 on average for the mixes when good brands that aren't MLM"s tend to offer keto mixes for less than half of what Pruvit sells there's at, it will be very hard to convince people to buy in.
The price hike is likely as a result of the natural ingredients within their mixes but even then it'd be hard to convince price conscious customers to spend that much on a beverage mix.
One positive to the higher price is that you'll make larger commission per sale but, not being able to make regular retail sales as a result of the higher price could prove detrimental in the long run anyways.
It's An Expensive MLM To Join And Maintain
The joining fees are really expensive considering you'd need to invest $37 for the membership and a further $350 within the first few days of joining.
Then the maintenance costs being around $100 month afterwards means joining Pruvit will likely burn a pretty substantial hole in your wallet, especially if you're unable to make it work.
Most People Will Fail
According to Pruvit's 2018 US income disclosure statement, it does seem like the majority of individuals are failing with the company.
It appears as if only around 1% of members are generating a full time income of around $34,260.72+ at the lower end of the average a year, whilst roughly 2.2% of all members managed to profit slightly as members generating at least $4,366.16 on average per year or above.
The majority of the 24,544 members appear to have made $1,420.98 on average per year. Which account to 96.8% of all members. Thus really does show that there's a really small chance of even breaking even with Pruvit so joining it will be a big risk.

---
THE GOOD THINGS
The Products Do Seem To Work
Although Pruvit's offering is really expensive, for the most part it does seem to work well and users do seem to have had a very good experience with their mixes. This is of course one really positive quality about Pruvit and not something you should be worried too much about if you were somehow able to convince potential customers to invest $100+.
==>Click Here To Get Access To My FREE Make Money Online Guide!<==
---
IS PRUVIT A PYRAMID SCHEME/SCAM?
The good news is that Pruvit is neither a pyramid scheme or a scam, it's a legitimate MLM company that does appear to sell good quality products according to users however, this doesn't mean I'd recommend you join the company.
The heavy emphasis on recruitment to succeed, the really expensive start up costs, the products also being really expensive and the generally low success rate that MLM's seem to show on a regular basis, are the main reasons why I wouldn't recommend investing in this company.
---
MY PERSONAL RECOMMENDATION
I personally will always recommend against using a MLM business model to make money, not because you can't make money through it (you totally can) but, the system has always seemed shady to myself and is kinda synonymous with the likes of a pyramid scheme or scams (MOBE and Digital altitude).
Instead I prefer working with something created through ones own means and is ultimately dependent on yourself and your work ethic alone.
This method I'm talking about is affiliate marketing. 
The reasons as to why I recommend it over MLM based structures are because
– there is no need to recruit constantly
– it is a legitimate method that has been working consistently and continues to grow as more businesses want individuals to promote products
– and because it is free to start up, no unnecessarily large start up funds needed.
The service I recommend is Wealthy Affiliate. It's free to sign up to and will get you set up and ready to start your affiliate marketing journey within minutes, as it did for me when I begun my journey.

If you have any questions that you would like to ask me regarding Pruvit, feel free to do so in the comments section below and I will get back to you as soon as I can. If you have your own thoughts about Pruvit and would like to talk about it, again feel free to do so in the comments below!
Thanks
Amhil